7 Active Shooter Survival Tips That Could Save Your Life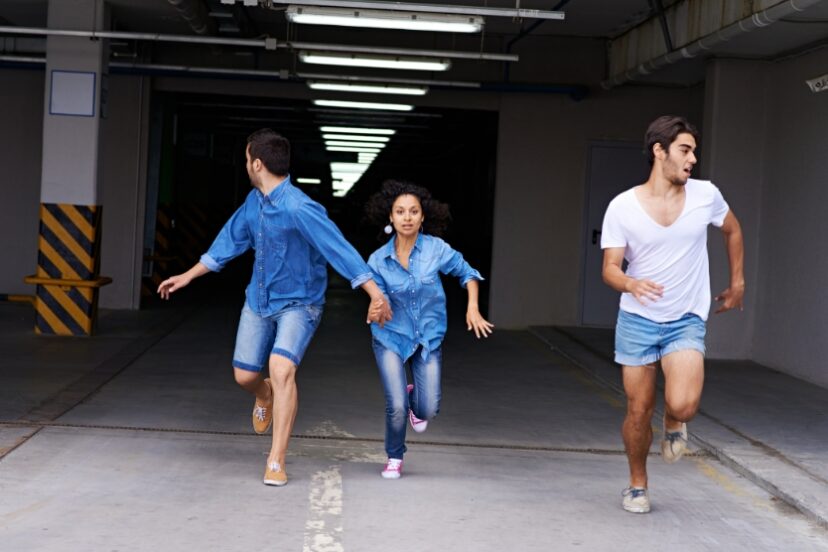 In today's society, the threat of an active shooter incident is unfortunately becoming more common.
It is important to know how to react properly in the event of such a tragedy.
While we hope you never find yourself in such a situation, it is always better to be prepared.
We will discuss seven active shooter survival tips that could save your life.
1)) Run
The first and most crucial tip is to run away from the shooter.
If you hear gunshots, immediately look for an exit and flee as quickly as possible.
Do not attempt to gather your belongings or check on others. Just get out of the area as fast as possible.
Once you reach a safe place, call 911 and notify the authorities.
2)) Hide
If running is not an option, hide as quickly and quietly as possible.
Find a room or area where the shooter cannot see you.
Close and lock the door, turn off the lights, and barricade the door with furniture if possible.
Stay quiet and keep your phone on silent. Only use it if you absolutely must call for help.
Do not open the door for anyone except law enforcement.
3)) Fight
If running or hiding are not options, you may have to protect yourself.
Look for items in the room that can be used as weapons, such as chairs or fire extinguishers.
Stay low and be prepared to defend yourself if the shooter enters your hiding place.
Remember, every situation is different, so trust your instincts and act quickly.
4)) Stay Informed
If you can't find a way to escape or hide, stay informed.
Listen for updates from law enforcement over the intercom or via social media.
They will provide information to help you stay safe.
Also, keep track of the location of the shooter, the number of victims, and any other important information that can help law enforcement once they arrive.
5)) Stay Alert
In any public setting, it is important to remain vigilant and aware of your surroundings.
If you hear gunshots or see a person with a weapon, take immediate action and don't assume it's a "false alarm" or a "prank."
Trust your instincts and take the necessary steps to stay safe.
6)) Stay Calm And Help Others
During a crisis situation, it's important to remain calm.
Don't add to the panic by screaming or running around aimlessly.
Help others who are in need of assistance if it's safe to do so.
Get people to safety by directing them to escape routes.
7)) Be Prepared
Finally, the best way to ensure your safety is to be prepared for an active shooter situation.
Take a training class on active shooter response and familiarize yourself with your surroundings.
Identify exits and safe hiding places in the event of an emergency.
Share this information with colleagues and loved ones so that they too are prepared.
Conclusion
While we hope you never have to use any of these survival tips, being prepared can make all the difference.
Remember to run if you can, hide if you can't, and fight if you must.
Stay informed and be prepared. With these tips, you can increase your chances of surviving an active shooter incident and help others do the same.